AJENA Management and Consultancy LLC
of Atlanta, GA
Real Estate Assets Management
and IT Consulting.
Our team of courteous, knowledgeable staff will be with you every step of the way. We take our commitment to your needs seriously and work with determination and drive to help you achieve and exceed your goals.
Contact Us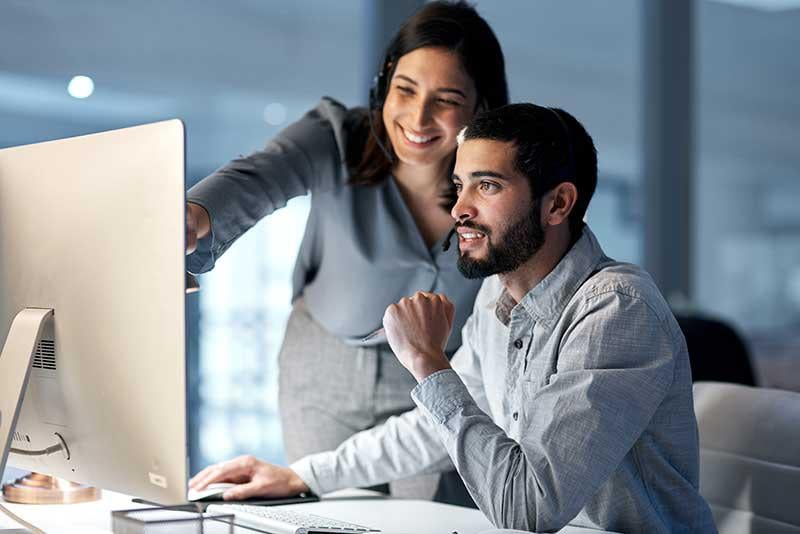 ABOUT US
We offer Real Estate Assets Management, Property Management, IT Consulting, Cyber Security, and Information Systems Auditing.
Since 2018, we have been providing our clients with all aspects of real estate management - from purchasing to maintaining the property. If you need our expertise in the IT field, we can assist with everything from IT Consulting, Cyber Security setup and installation, Information Systems Auditing, Risk Assessment and Management and more.
Please contact us for more information at 800-414-6561